Description
Provides maximum safety for the dog and convenience for the handler and a very good mobility.


These are comfortable for the dog providing maximum safety and exellent freedom of movement for the dog and the handler. They are constructed with first class materials and workmanship together with outstanding design features.

This makes it possible to harness the dog and the stomach to carry. Foreign material scratch-resistant and water repellent, indoor specialty foam and cotton. Since dogs by hanging something with more weight, we increased the lateral and ventral parts of the harness. For convenient portability, the shoulder straps with 1 cm thick neoprene were highlighted.
Size M:
Chest mesurement of the dog: 22.8 - 31.5 inches /  58 - 80cm
Weight of the dog: 33 - 55lbs / 15 - 25kg.

Size L:
Chest mesurement of the dog: 29.5 - 39.5 inches / 75 - 100cm
Weight of the dog: 55lbs - 88lbs / 25 - 40kg

Size.XL:
Chest mesurement of the dog: 39.5 - 55 inches / 100 - 140cm
Weight of the dog: 88 - 132lbs / 40 - 60kg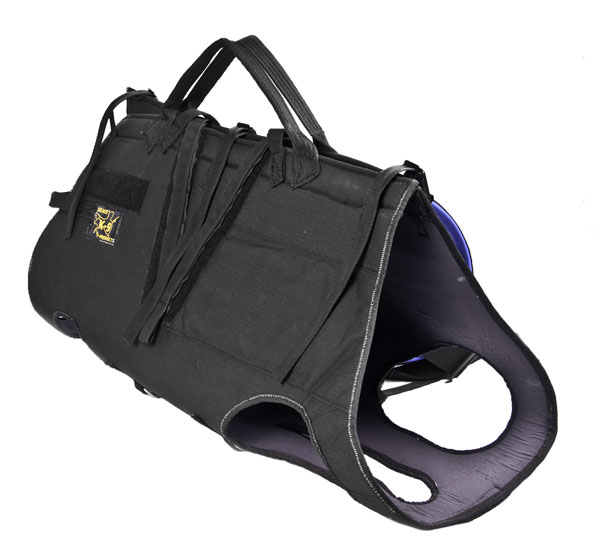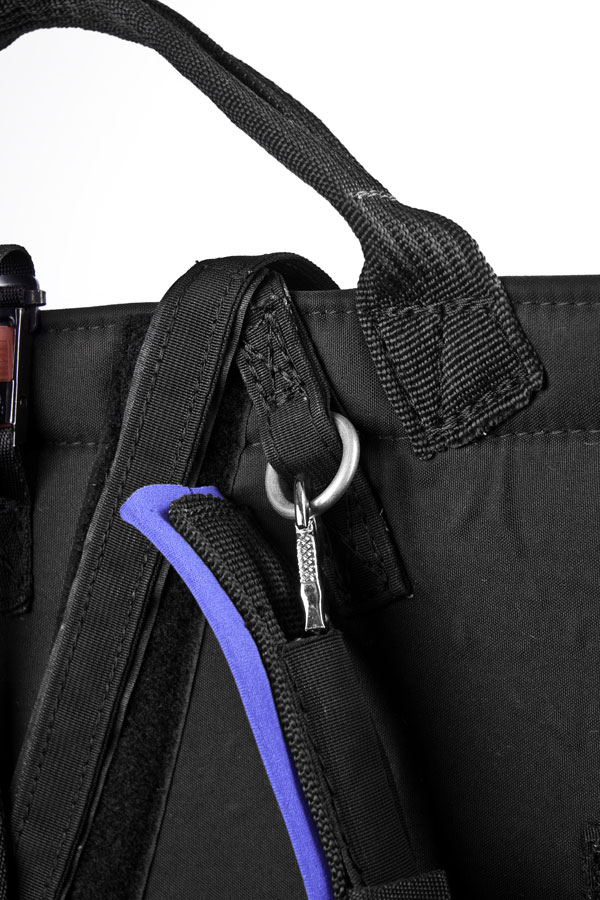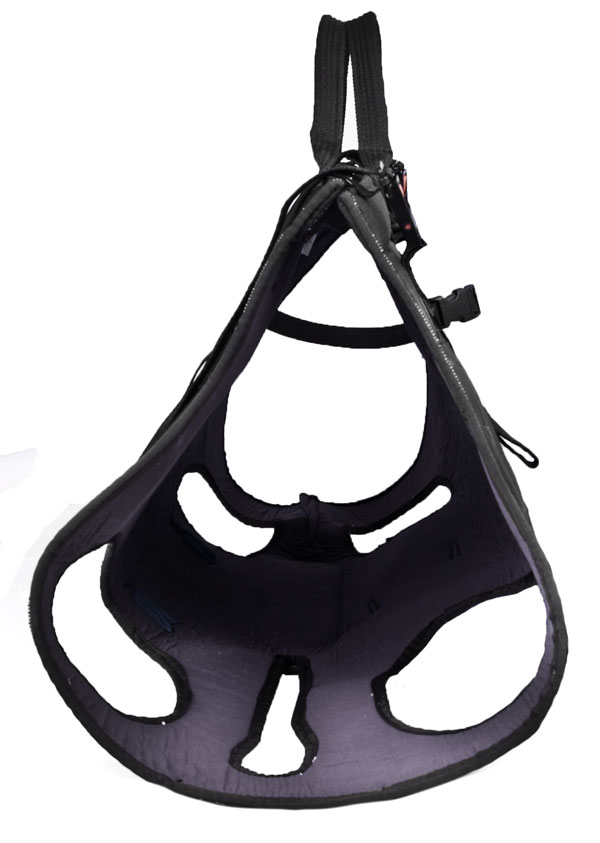 Question on item
Other customers have also bought the following items